GLOBAL

PROBLEM SOLVING PROCUREMENT SUPPORT
M.K.S International Corp. serves as one of the most experienced companies in procurement of laboratory instruments all throughout the middle east.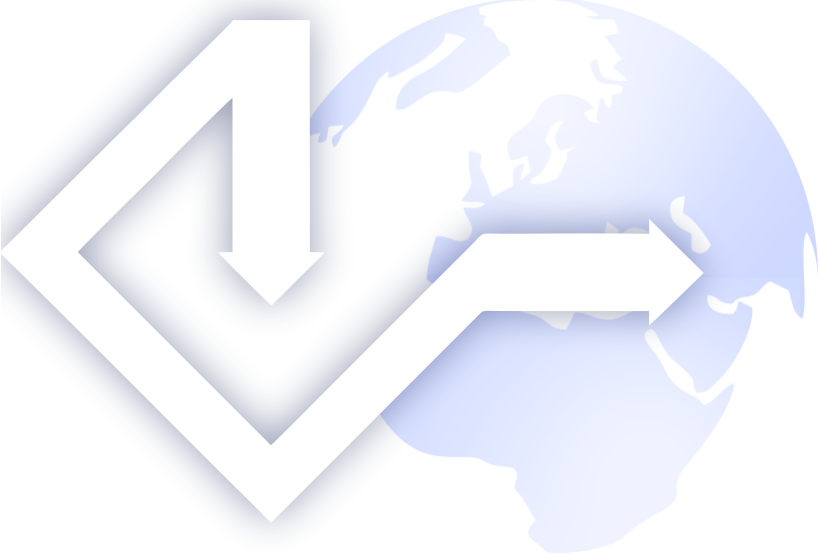 five decades of service, experience and vocation
MKS International has worked with many renowned institutions, research centers, universities, hospitals and organizations.
from simple centrifuges to complex microscopes
MKS International works hand in hand with some of the world's top manufacturers of laboratory instruments that include just about anything.
precise sensors, complete Weather stations
MKS has an extensive background in working on important projects with weather organizations and procuring all their needs.
We Love to work with the best
We are waiting for a message from You!